Create contests with the Rewards Fuel Contest App.
Running contests are a fun and exciting way to win customers! There are so many types of contests you can run and we're constantly adding new entry methods and contest types to the Rewards Fuel contest app inspired by your suggestions.
The Rewards Fuel contest app works well with other platforms, we take of the technical stuff so you don't have to.  We've built apps specifically for WordPress and Shopify, you may use our app to embed or host contests almost everywhere.
The Rewards Fuel contest app has 6 different types of contests as well as 34 entry methods you can take advantage of.
Style
Quick + easy drag & drop editor
Multiple colours and the option to save your palette
Hundreds of fonts
Photos, videos, carousels, countdowns, GIf ++
Custom CSS & HTML
Statistics
Real time information about your contest
Age, gender, location, device used ++
Export to PDF
Features
Connect Google, Facebook, Instagram, Twitter & more
Digital prizes: tickets, software, videos,photos, gift cards etc
Block or target locations
11 languages and growing
Automate winner picking and notifications
Unlimited campaigns and contests
Powering contests for thousands of happy customers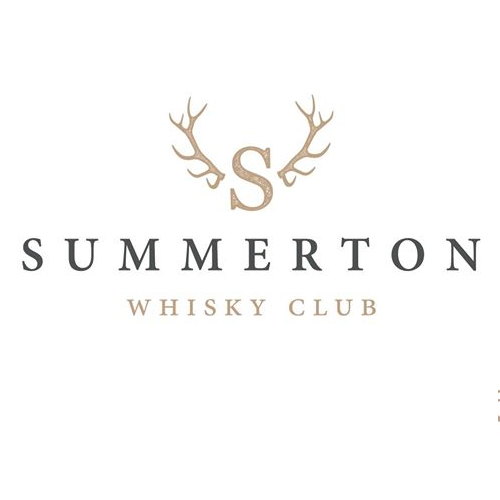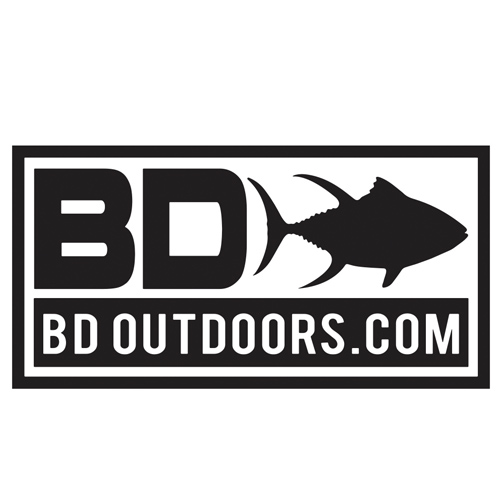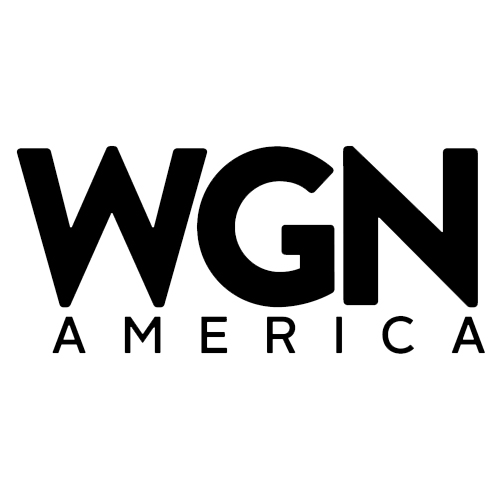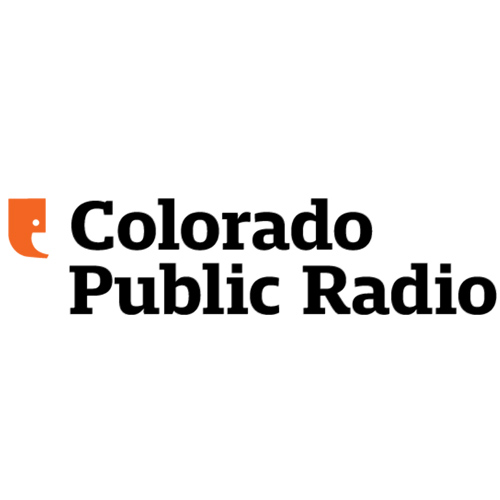 We work well with other platforms.
Our contest software takes care of the technical stuff so you don't have to.
Whether we're checking with Twitter to confirm that your contestant is following you, or sending newsletter subscribers directly to your MailChimp list, we connect seamlessly with WordPress, Shopify, Facebook, Instagram, Twitter, YouTube and multiple email providers including MailChimp.
Not seeing the connection you're looking for? Try our integration to Zapier and connect with countless services such as Survey Monkey or gain more leads in SalesForce. You can also email us at info@rewardsfuel.com to have your entry method or contest custom built just for you.
Join now, create your first contest
Contest FAQs
Why use Rewards Fuel's contest app?
Rewards Fuel will help you achieve more marketing goals in less time by offering contestants a variety of ways to enter. Running a contest directly on Facebook or Instagram leaves a lot on the table in regards to participation, verification and measurement. With Rewards Fuel you can choose from over 34 different entry methods (or actions) when creating your contest, like asking your contestants to follow you on Instagram or Twitter to enter, upload a file to enter, subscribe to your newsletter or YouTube channel, visit your Etsy shop, review your Shopify page, download your app to win and more. With Rewards Fuel Your contests are easily customizable, so you can get creative. Plus you'll receive detailed contest statistics that you can print or email, target and block locations from entering, award digital and physical prizes and more.
Will your contest app work on my website?
You can embed your contest into your website, or use our hosted contest page. We've made a contest plugin for WordPress, Shopify and created JavaScript so that adding a contest to your website is as easy as adding a YouTube video.
Do you run Facebook and Instagram contests?
Can I run contests on many websites or for many clients?
Yes, run as many contests from as many websites as you like with your membership. With Rewards Fuel there is no limit as to what you can do with contest marketing.
Is it easy to run a contest and do I need my own website?
Creating a contest takes only a few minutes and gives you lots of options to get creative; you can add videos, gifs, multiple images, and change fonts and colours to match your brand. No website? No problem! Simply use one of our hosted contest sites at no extra cost, eg: https://r-f.page/C238/
Can I target locations and age groups?
Our locations tool makes it easy to target or block certain locations (or IP addresses) from entering your contest, and it's easy to set-up an age verification screen as well.