Style
Quick + easy drag & drop editor
Multiple colours and the option to save your palette
Hundreds of fonts
Photos, videos, carousels, countdowns, GIf ++
Custom CSS & HTML
Statistics
Real time information about your contest
Age, gender, location, device used ++
Export to PDF
Features
Connect Google, Facebook, Instagram, Twitter & more
Digital prizes: tickets, software, videos,photos, gift cards etc
Block or target locations
11 languages and growing
Automate winner picking and notifications
Unlimited campaigns and contests
Powering contests for thousands of happy customers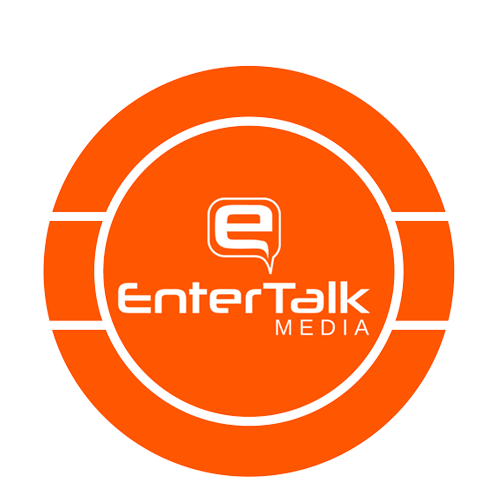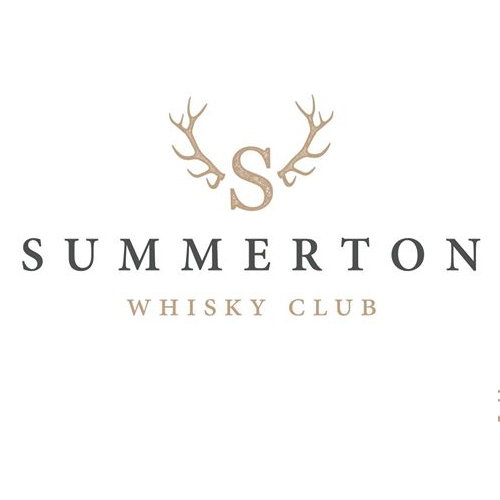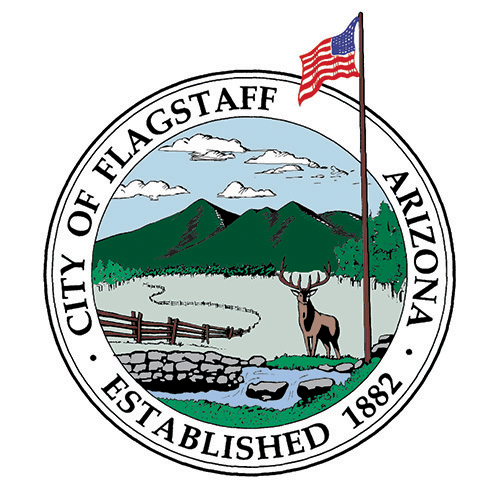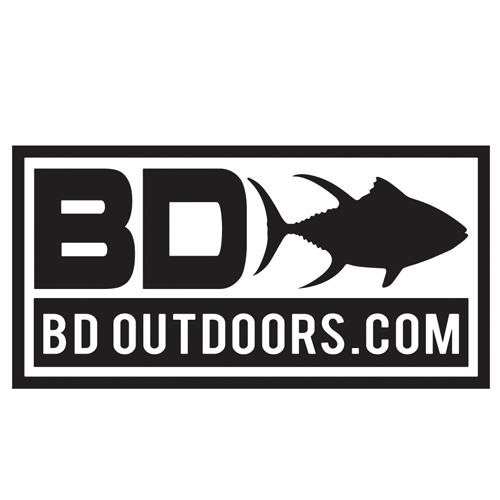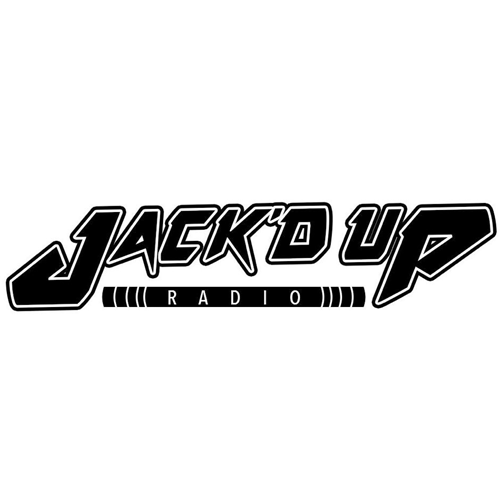 We work well with others
Whether we're double checking with Twitter to confirm that your contestant is still following you, or sending newsletter subscribers directly to your MailChimp list, we connect seamlessly with Facebook, Instagram, Twitter, YouTube and multiple email providers.
Not seeing the connection you're looking for? Try our integration to Zapier and connect with countless services such as Survey Monkey or gain more leads in Sales Force. You can also email us at info@rewardsfuel.com to have your entry method or contest custom built just for you.
Entry methods
Choose your marketing weapons! You can combine as many entry methods into one contest as you like, allowing you to achieve multiple marketing goals with each giveaway.
Customer reviews from Facebook
Join now, create your first contest